Coeur d'Alene Coffee Company opened in late summer 2017, when Danelle & Cody Peterson wanted to fulfill the dream of opening a coffee shop that was unique and also gives back to our wonderful community. Danelle & Cody moved from Cut Bank, Montana to Coeur d'Alene in 1992 and have raised 2 boys here. The majority of the coffee shop was hand-built by the family of 4, making it an even more special place.  CDA Coffee Co houses 2 beautiful top-of-the-line Slayer espresso machines, as well as our Diedrich roaster, made locally in Sandpoint, Idaho, that enables us to roast fresh coffee daily.

The coffee shop was made to be a meeting place for the public and for the occupants in the 50 small offices in the building.  The Innovation Den was created to incubate small businesses and entrepreneurs in our area.  Cody Peterson and Richard Thrasher bought the 100+-year-old building after it had sat vacant for over 25 years!  The character and beauty still remain inside, much of the original walls, bricks and beams were kept as they were
CdA Coffee Company is all about the team! We provide a way for our baristas to share the success of the company, support their families, and make a career out of doing something they love.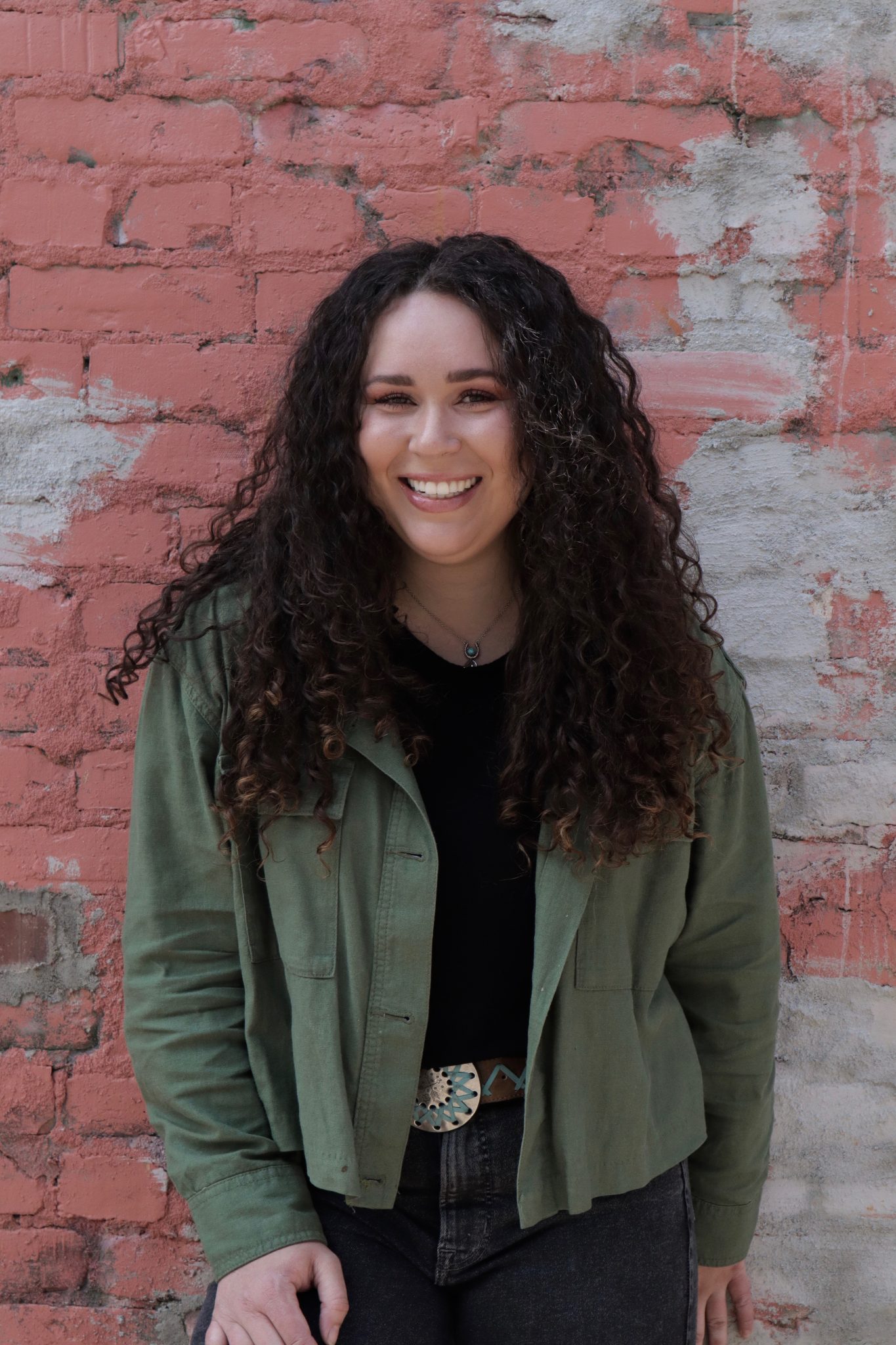 Alli
Hello, my names Alli. I started my coffee journey working at Dutch Bros in 2015. Through the years I've worked at multiple coffee shops in Southern Idaho, Oregon and Coeur d'Alene. I feel like I finally found my home here at CCC in October of 2022. Since I've started here I've made great connections with my co-workers and have had the chance to meet the best customers! I absolutely love learning different things about coffee from how we get our beans to the roasting process to creating latte art. My go-to drink is a hot agave, vanilla & cinnamon breve. Outside of work you'll catch me out in nature. I enjoy being on the mountain hiking, swimming and exploring the vast wilderness around us.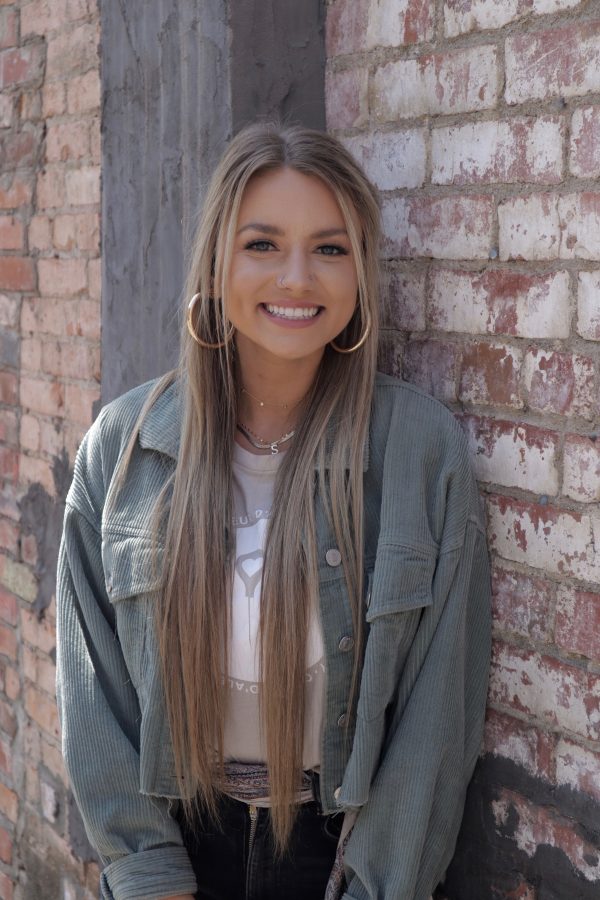 Katelyn
Hey, I'm Katelyn! I started in April of 2022. The fast pace environment, amazing coworkers, & friendly customers always make coming to work something to look forward too. When I'm not at work I love to travel, volunteer at church, spend time with family, or be with friends! My favorite drink would have to be an iced extra sweet Silver Lake.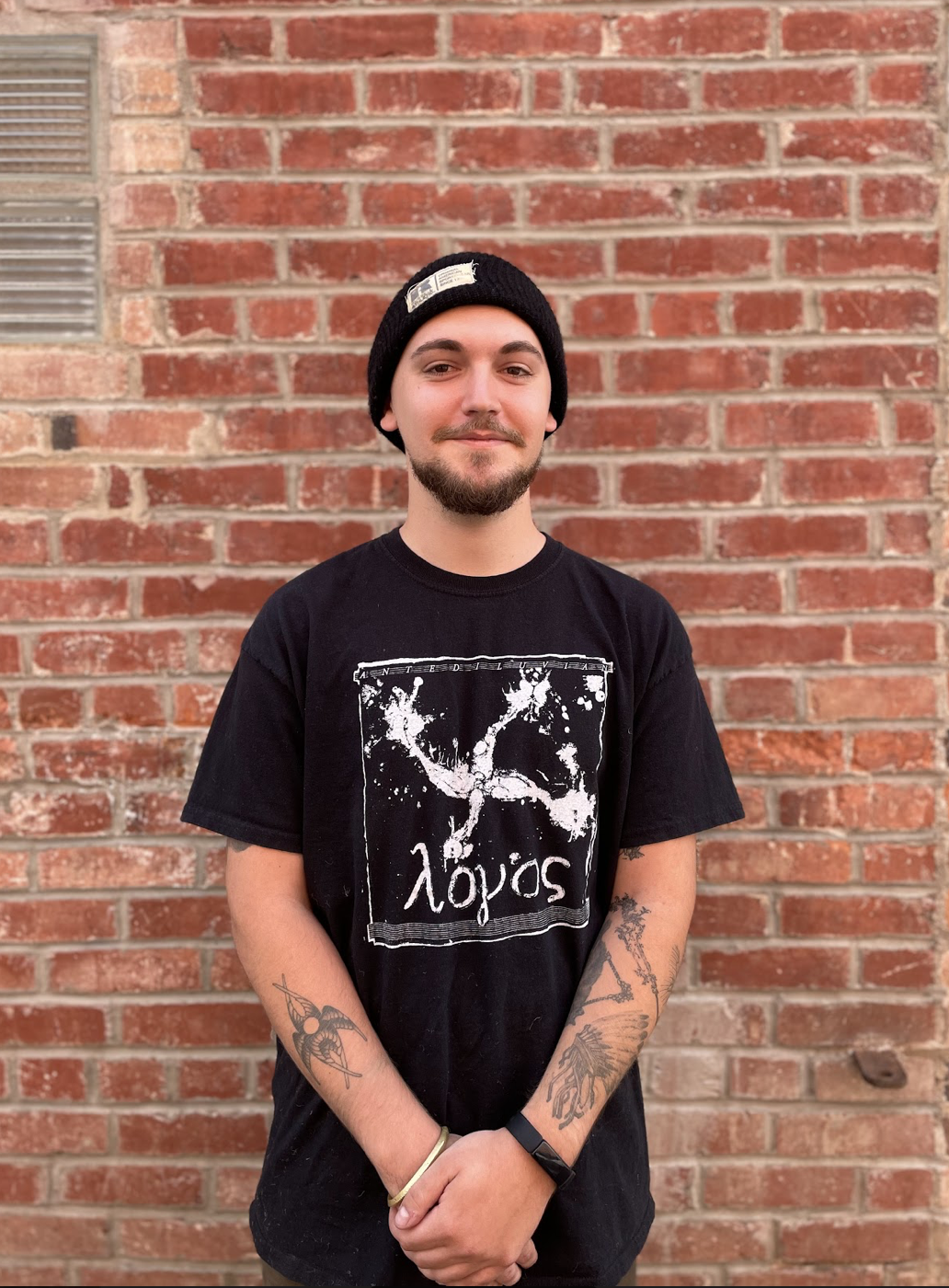 Braden
To me, roasting is like commandeering a sailboat. This has made me realize that one day I'd like to have a roaster that is capable of steering a sailboat out on the open waters of Coeur d'Alene. Like it's literally on top of the deck and there's a sail; maybe two sails tops. I have no idea how it would work, but I know I want it.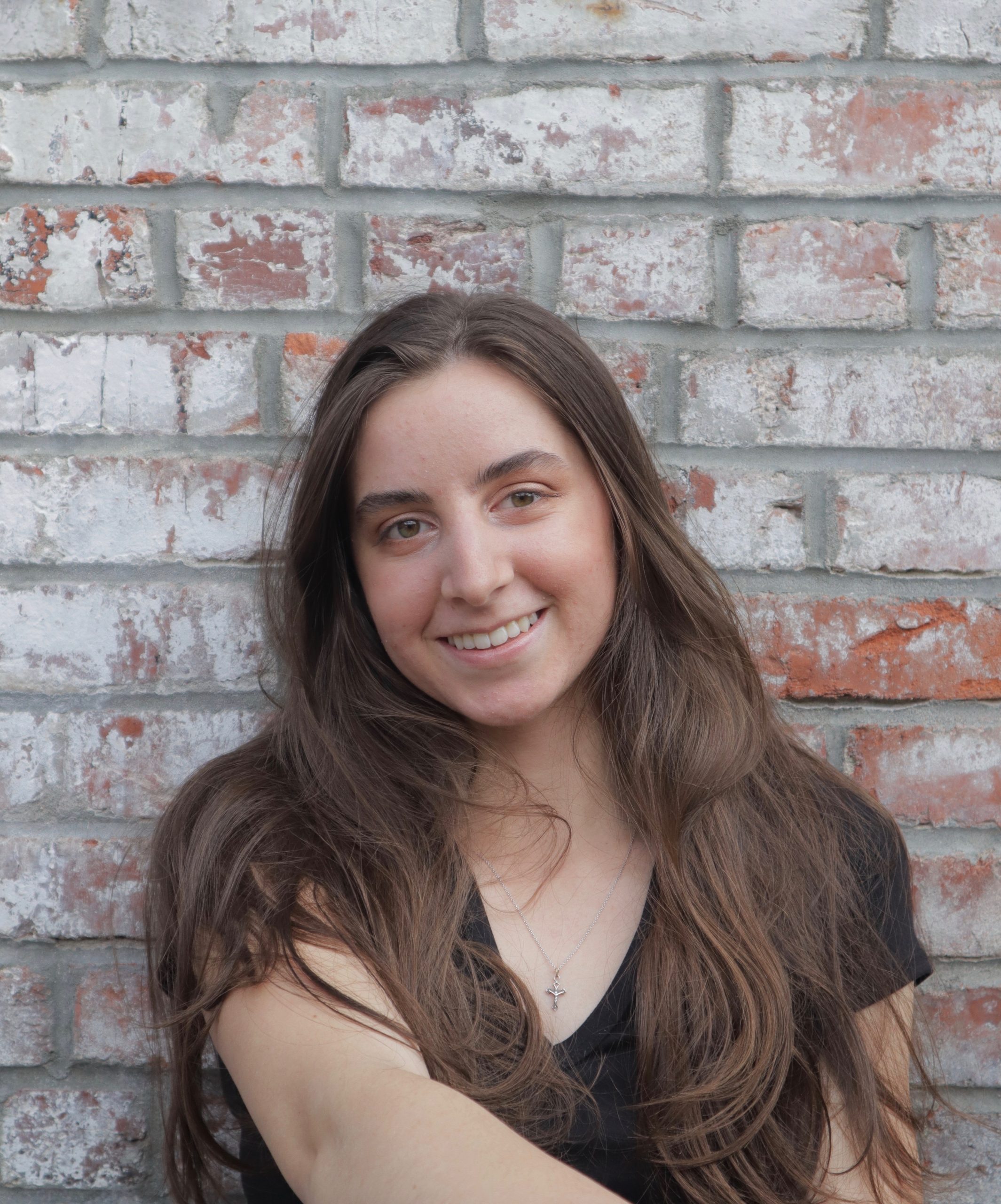 Christina
My name is Christina, and I started working for CDA Coffee Company in the summer of 2021. The best part of the job is getting to   meet new people in the community and the time spent interacting with our wonderful customers. Outside of work I enjoy swing dancing, reading, and playing outdoor sports.  My favorite drink is our "Fireside" A delicious medley of agave, vanilla, and cinnamon, served latte style.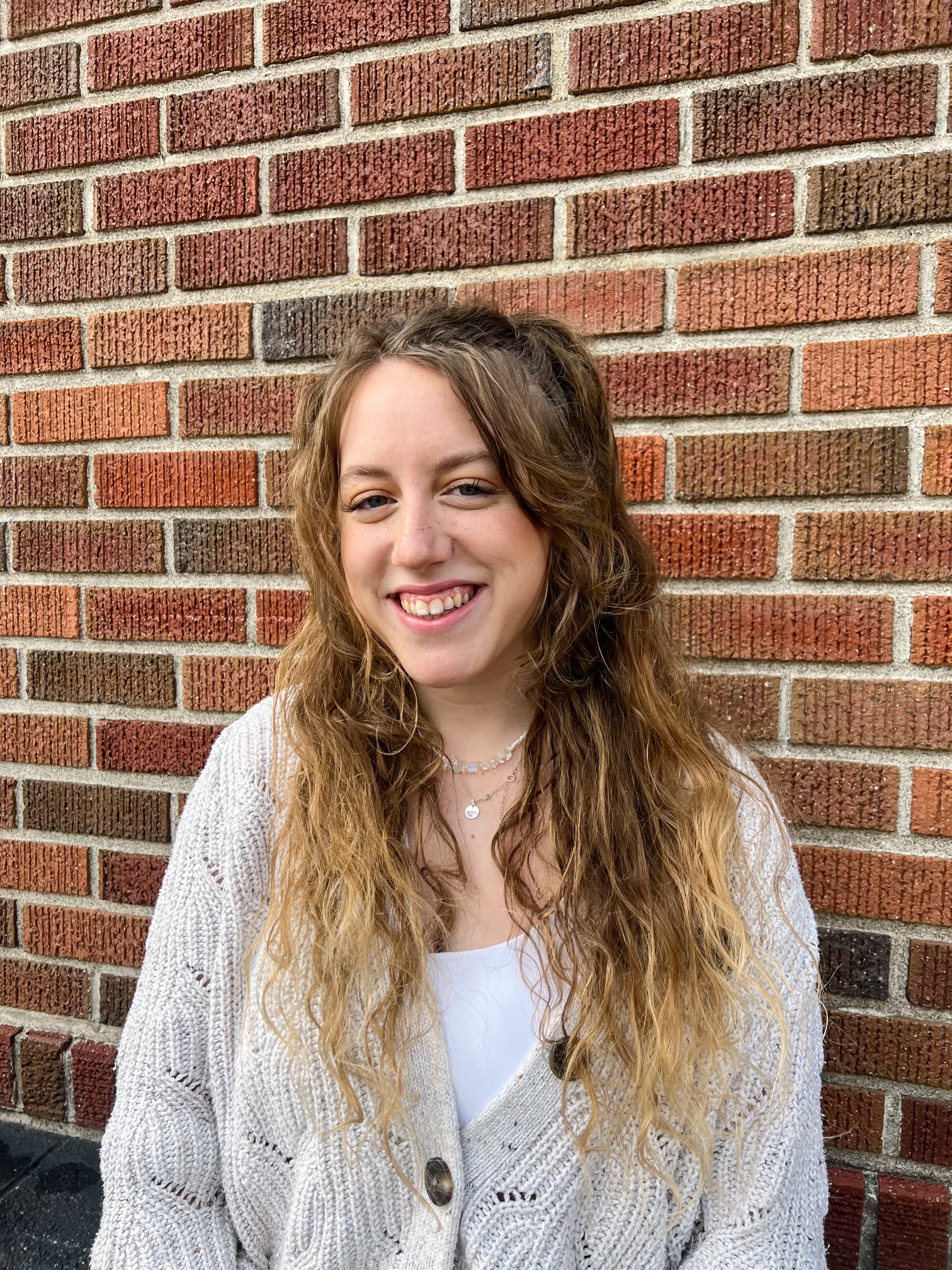 Aaiya
Barista
Hi, my name is Aiya! I first began working as a barista a couple of years ago back in my hometown in Oregon. I started at CDA Coffee Co. in October of 2022 and am absolutely thrilled to get back into coffee! I have enjoyed getting to know my wonderful coworkers and more of the community here. One of my favorite things is to see a smile put on someone's face, and I love that doing so is a huge part of CCC! Outside of being a barista, I am also a swim coach, and you can pretty much always find me in the water somewhere!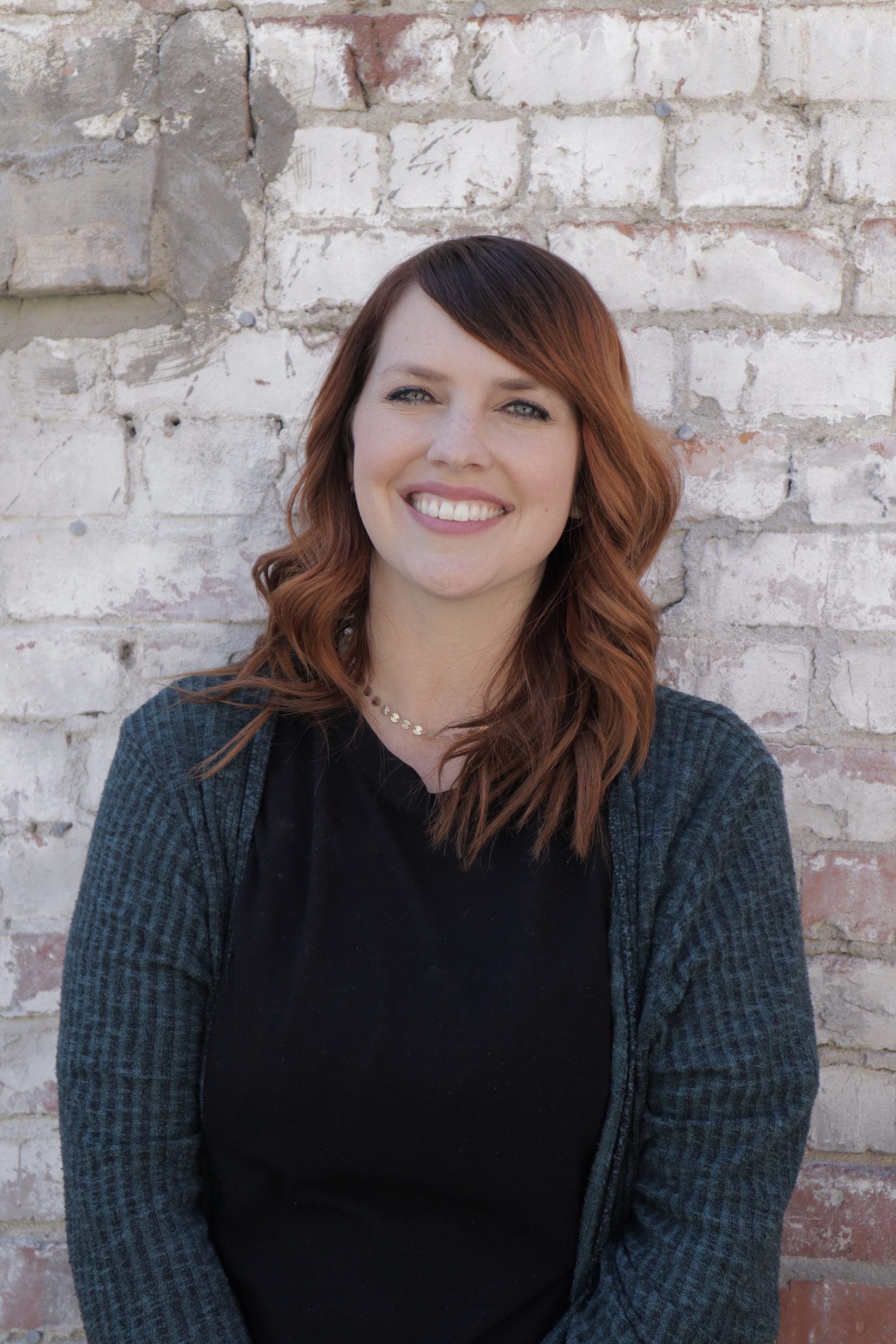 Kaytie
Hi, my name is Kaytie! I started working for CDA Coffee Company in March of 2022.   I love it so much! I've been a barista off and on for about 10 years, I always come back to this profession because making coffee and serving people their favorite yummy beverage is just something I truly enjoy, I'm very excited to serve and get to know the wonderful people who come into CDA Coffee! Outside of work, I like to spend time with my family and friends, bake cookies, go thrifting, and binge watch my favorite shows.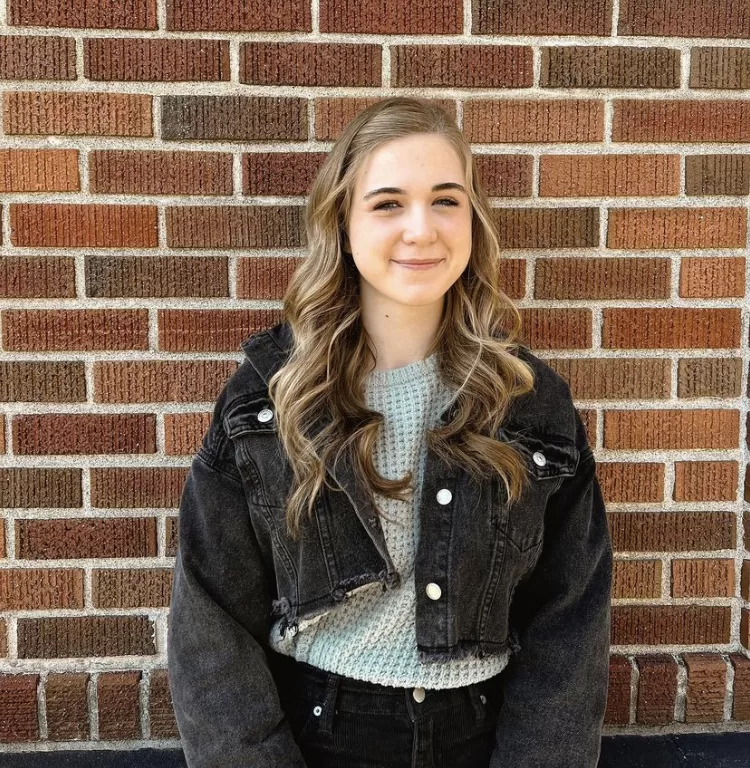 Kenzie
Barista
Hey! My name is MacKenzie and I started at CDA Coffee Company in September of 2022. I recently moved from Bend, OR to try something new and I am loving it here! I have been a bairsta for almost a year now with some previous experience at Starbucks. My favorite thing about the coffee shop is seeing how close the community is here and getting to meet so many of the awesome people it consists of! Some things I like to do in my free time are hiking, paddleboarding, reading, and baking! I'm so excited to get to learn more about this beautiful city and meet some more people!
Ella
Barista
Hi, my name is Ella.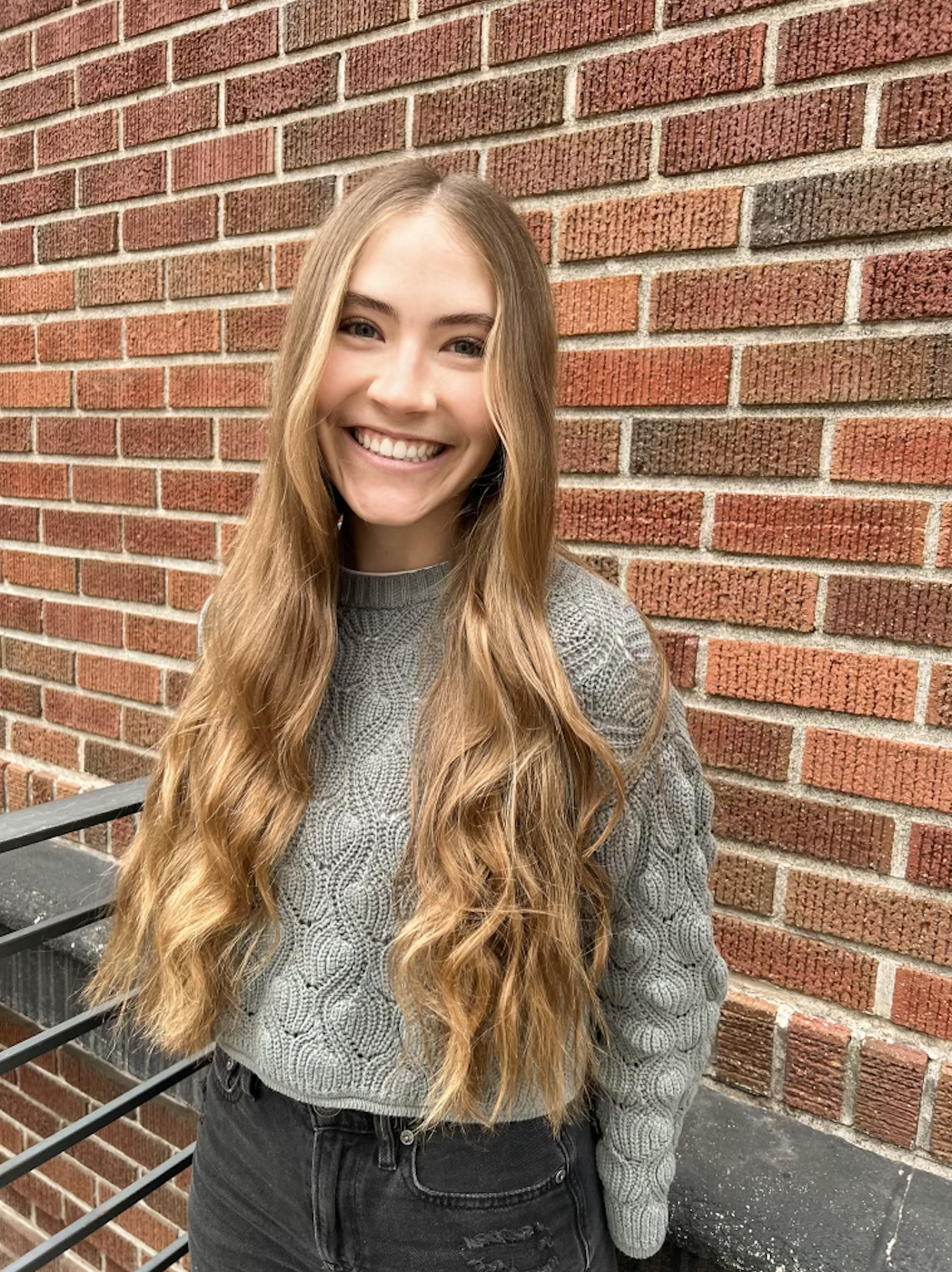 Molly
Barista
Hey I'm Molly! I started working at CCC in July, 2022, & I absolutely LOVE being apart of our little coffee family! This is my first barista job & I could not have asked for a better experience. I love nothing more than putting a smile on people's faces, & I get to do that every day here! When I'm not working you can find me at school, spending time with friends, shopping, or spending my paychecks on more coffee. My favorite drink is definitely an iced oat milk matcha with honey and cinnamon.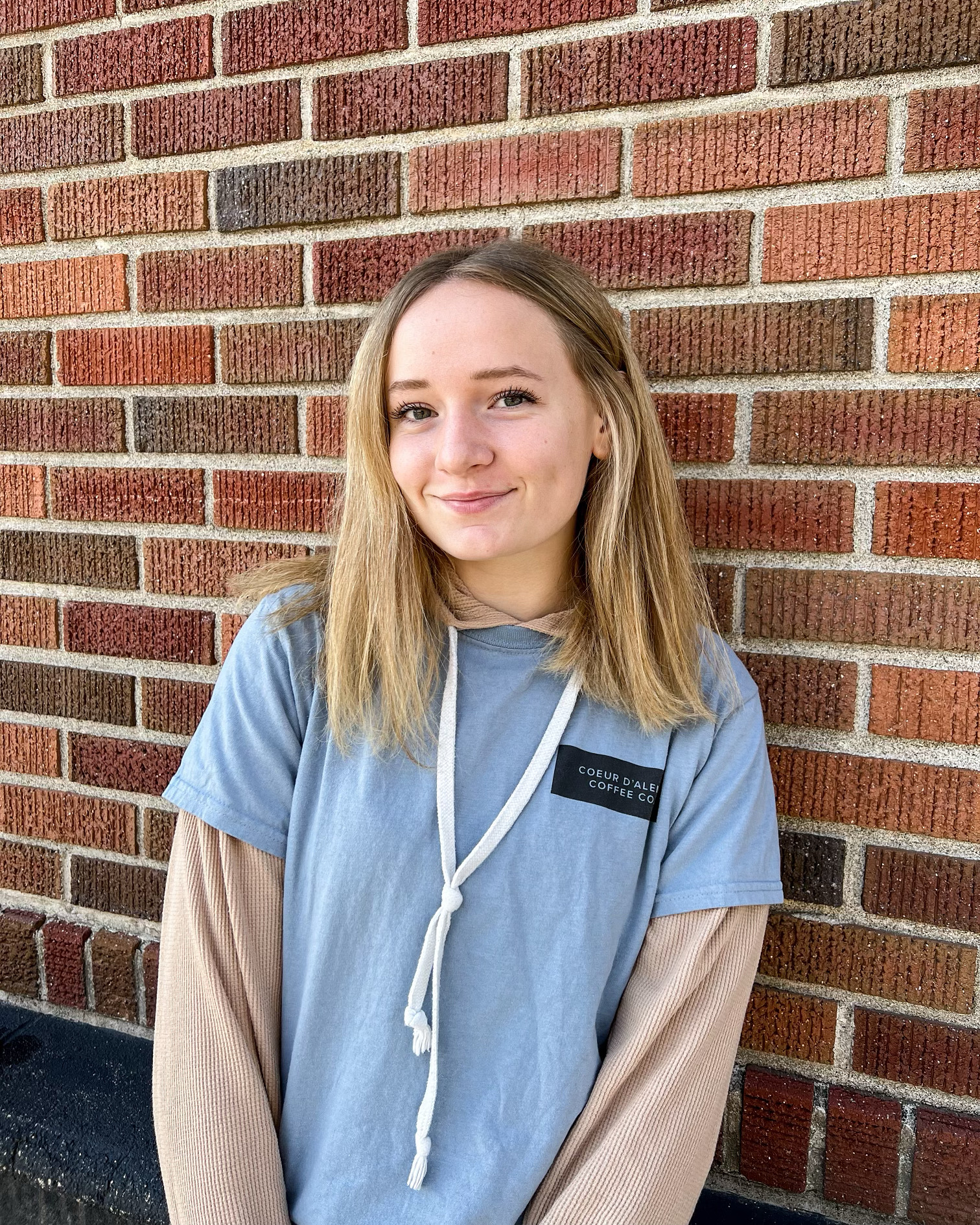 Taylor
Barista
Hello! I've been working at CCC since September 2022. I absolutely love it here. This is my first coffee job and it's everything I could've wanted, the team and atmosphere make everyday enjoyable. My favorite drink is definitely an iced chai, all year round 🙂 Outside of work I love to be in the outdoors; snowy hikes, camping, snowboarding, and just all things outside!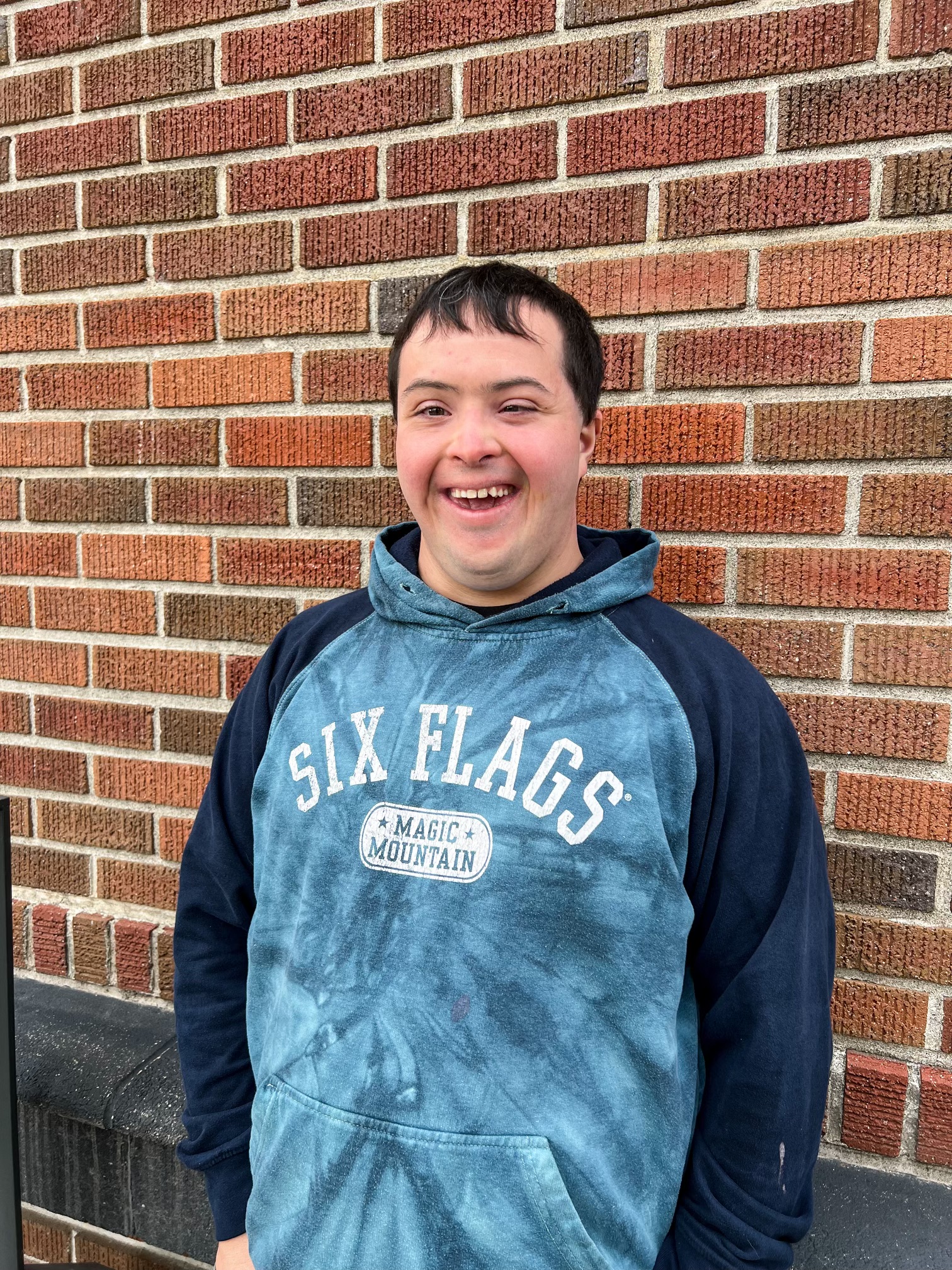 Adam
Hello, I'm Adam. I have been working here for about 4 years now. I help the girls with dishes, stamping cups, and making drip coffee. I also love to make my dads decaf americano when he comes to see me at work! My favorite drink is a zip fizz and hot cocoas topped with whip cream! My favorite season is winter and summer. I love working here because the girls are really nice and we make the best coffee.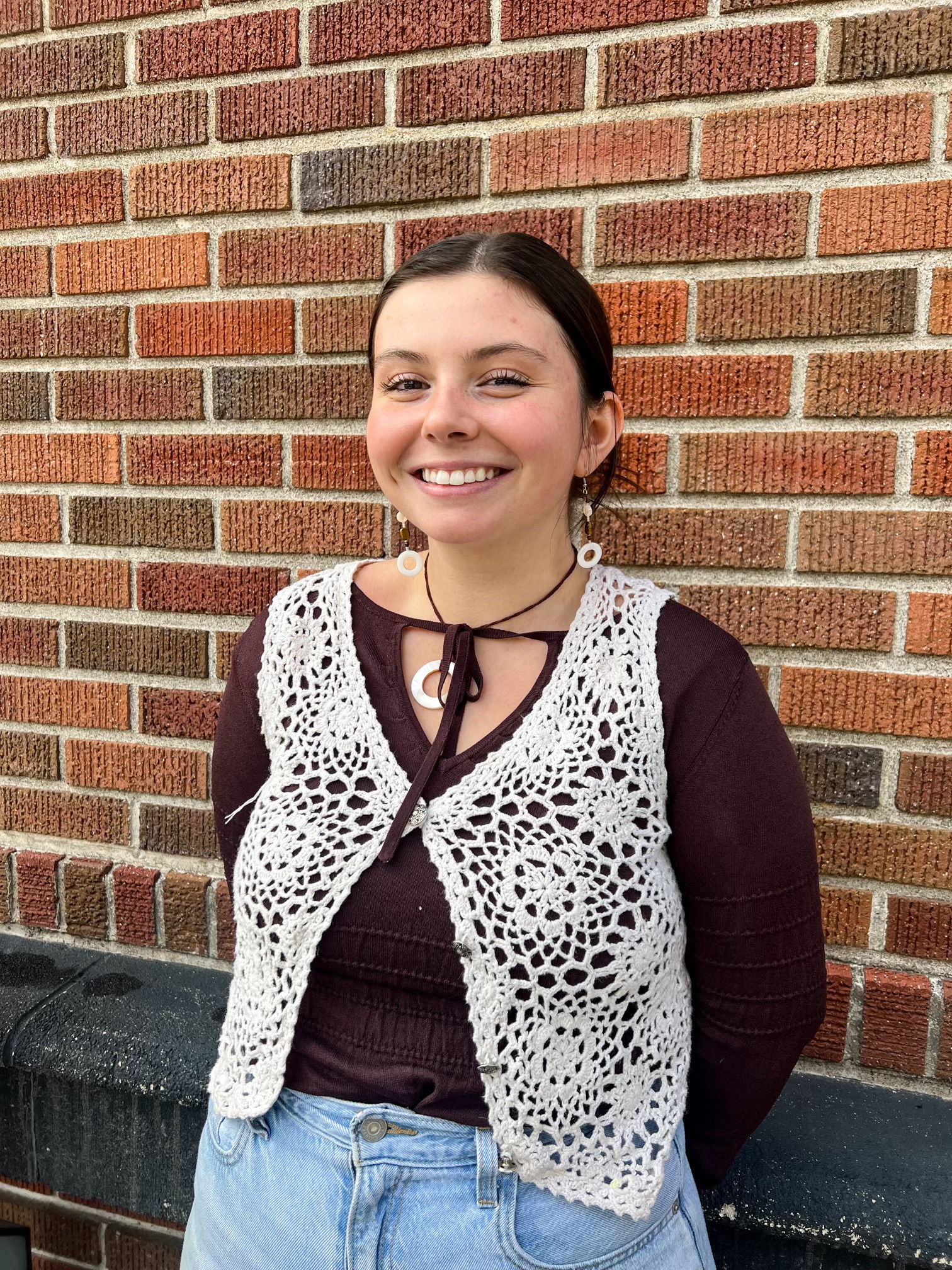 Shelby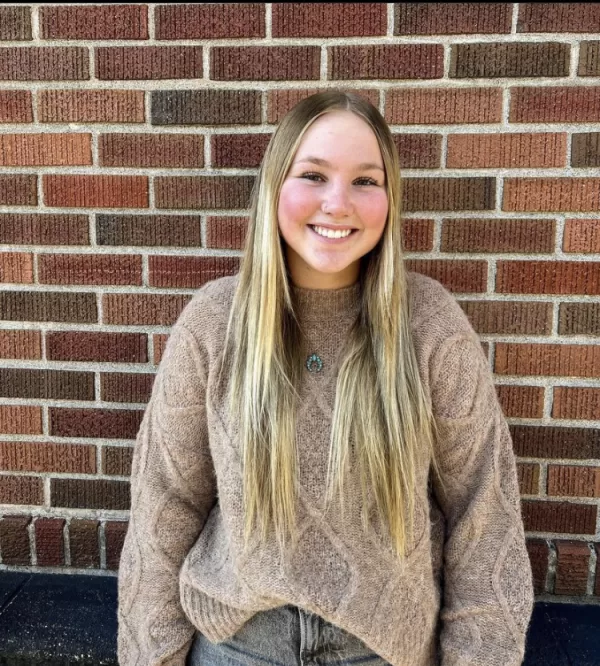 Jami
Barista
Hi, my name is Jami. I started working at CDA coffee company in September of 2022. I am passionate about serving others by making their favorite drinks and putting smiles on their faces. Outside of work I enjoy being with my friends and family, doing anything outdoors and going shopping!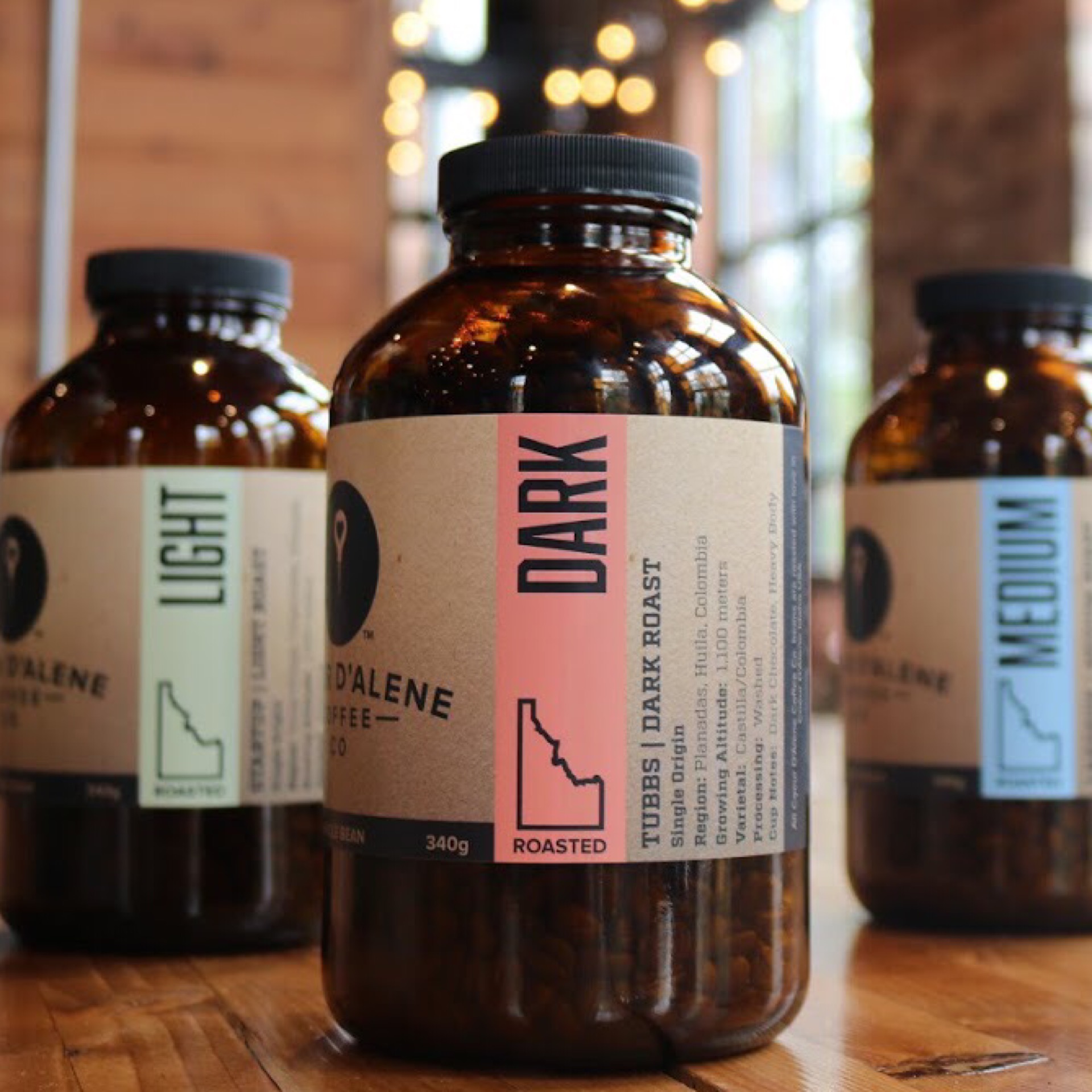 Megan
Barista
Hi guys! My names Megan and I started working here in September 2022. I have been working in coffee for about three years now and thought I was done until I got the opportunity to work here. This place has been a dream for me and my team just tops it off!! My favorite drink would probably be an iced lavender & honey matcha! A hidden hobby of mine would be oil painting! I also love dirt biking, spending time with my family, and fresh mountain air!
At CDA Coffee Company, 100% of our profits go back to the community, to help sponsor innovation and the team that works in our shop, so that they can make a career out of doing what they love, serving you delicious coffee. We are so grateful to be apart of such a kind and giving community. Thank you for supporting our cause!
Coeur d'Alene Coffee Company is the gateway to the innovation Den in Coeur d'Alene Idaho. Coffee and innovation have a long history together. This is what drives us to constantly look for new ways to provide you with superior coffee and a heartfelt experience. We only offer top-rated coffee sourced from all over the world and always roasted fresh on site.
"Heart of an Awl"
Our logo comes from the French word "Coeur d'Alene", literally translated as "Heart of an Awl." A term coined by early French traders in reference to the local Native Americans.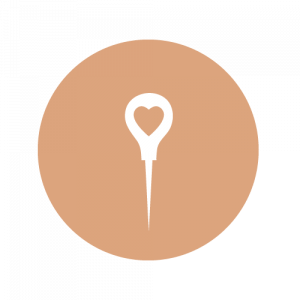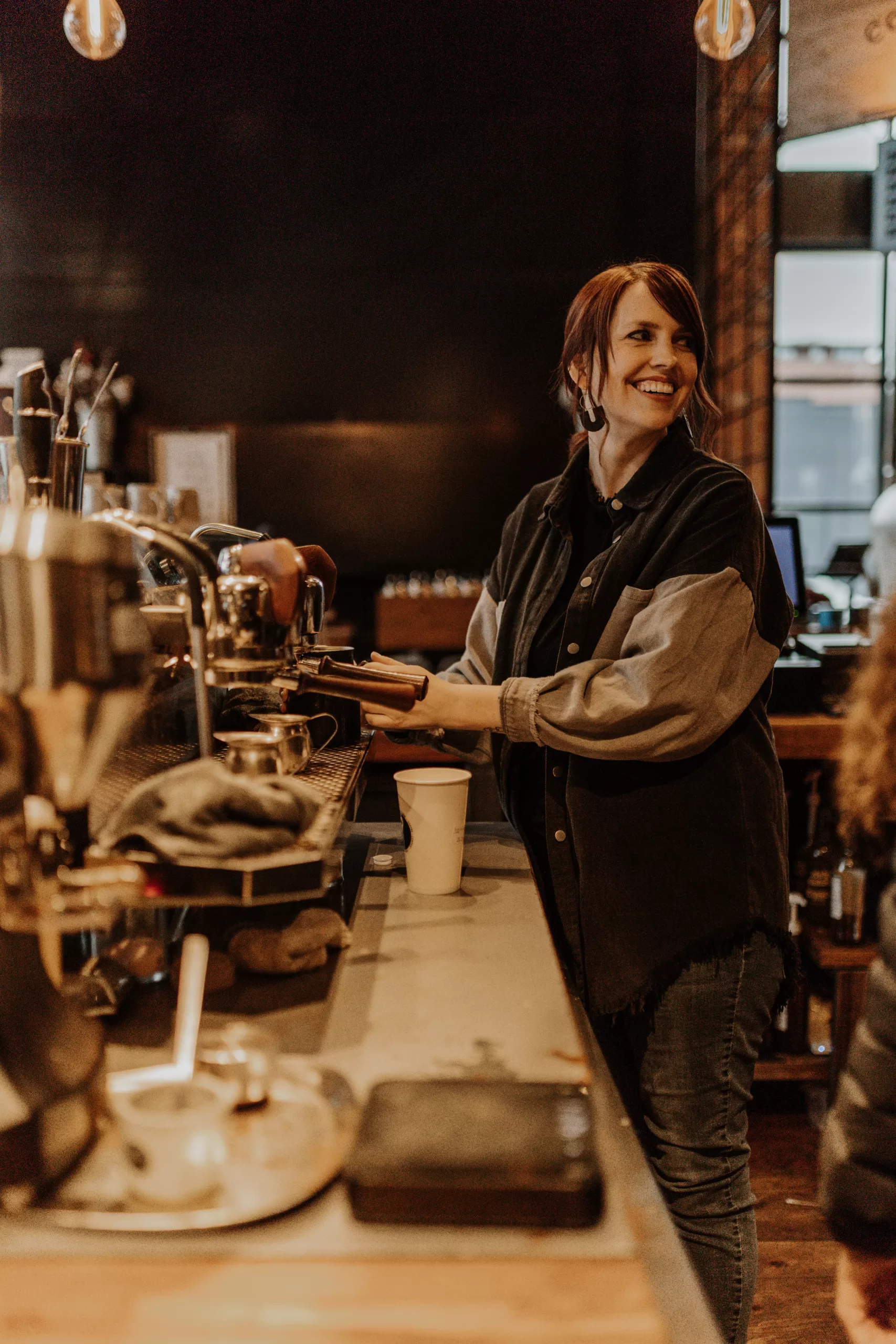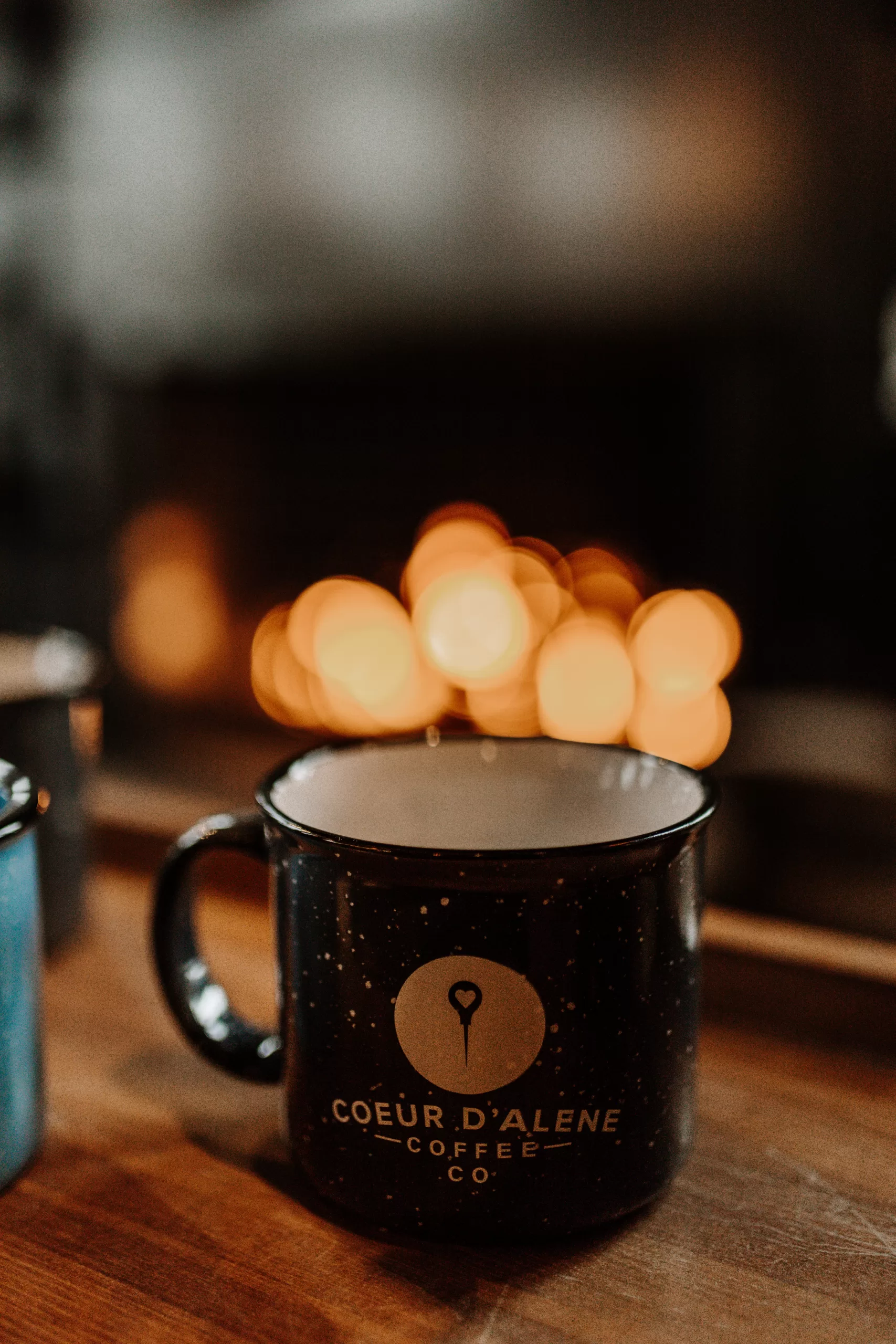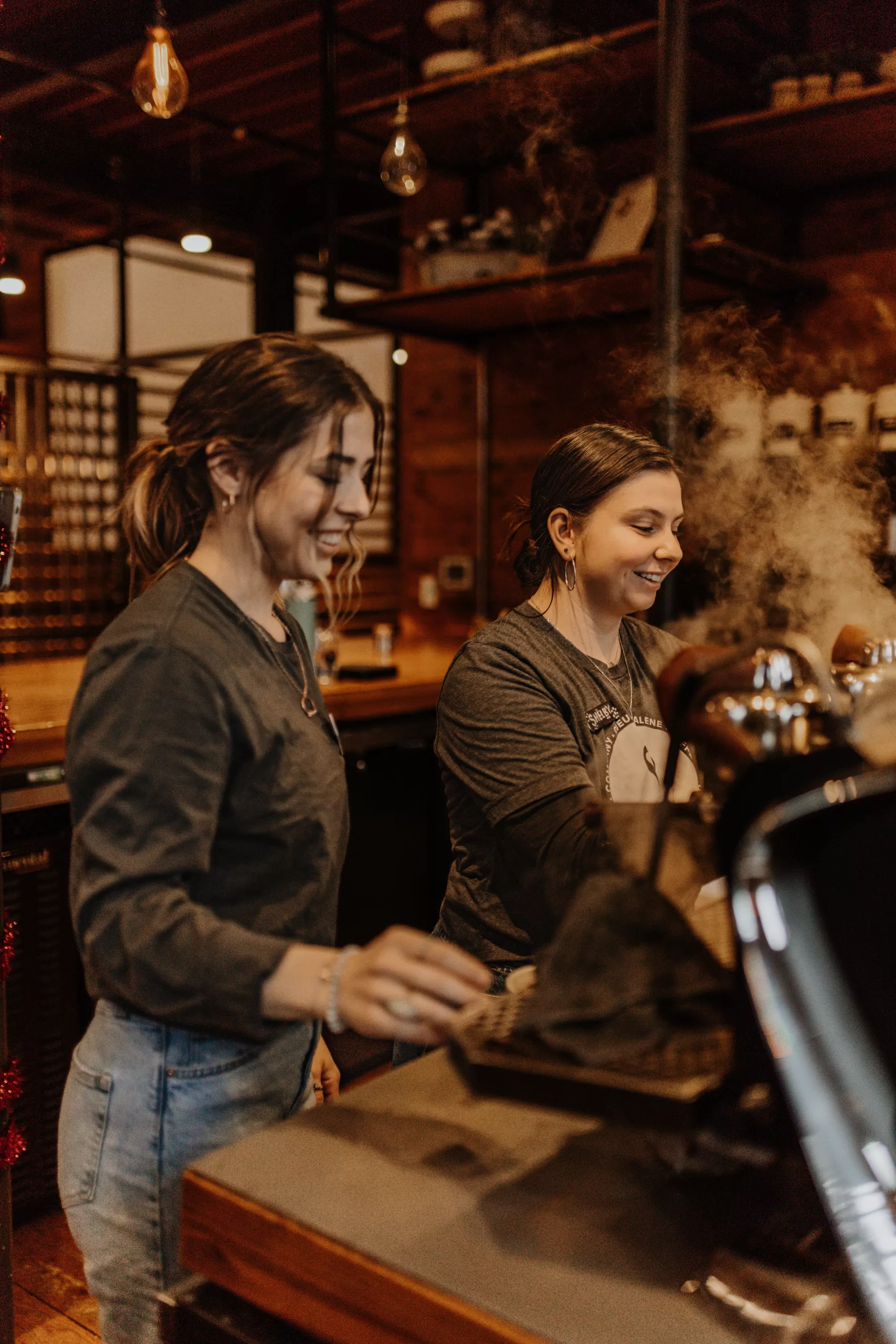 Monday - Sunday
6am - 5pm