Coeur d'Alene Coffee Company opened in late summer 2017, when Danelle & Cody Peterson wanted to fulfill the dream of opening a coffee shop that was unique and also gives back to our wonderful community. Danelle & Cody moved from Cut Bank, Montana to Coeur d'Alene in 1992 and have raised 2 boys here. The majority of the coffee shop was hand-built by the family of 4, making it an even more special place.  CDA Coffee Co houses 2 beautiful top-of-the-line Slayer espresso machines, as well as our Diedrich roaster, made locally in Sandpoint, Idaho, that enables us to roast fresh coffee daily.

The coffee shop was made to be a meeting place for the public and for the occupants in the 50 small offices in the building.  The Innovation Den was created to incubate small businesses and entrepreneurs in our area.  Cody Peterson and Richard Thrasher bought the 100+-year-old building after it had sat vacant for over 25 years!  The character and beauty still remain inside, much of the original walls, bricks and beams were kept as they were
At CDA Coffee Company, 100% of our profits go back to the community, to help sponsor innovation and the team that works in our shop, so that they can make a career out of doing what they love, serving you delicious coffee. We are so grateful to be apart of such a kind and giving community. Thank you for supporting our cause!
Coeur d'Alene Coffee Company is the gateway to the innovation Den in Coeur d'Alene Idaho. Coffee and innovation have a long history together. This is what drives us to constantly look for new ways to provide you with superior coffee and a heartfelt experience. We only offer top-rated coffee sourced from all over the world and always roasted fresh on site.
"Heart of an Awl"
Our logo comes from the French word "Coeur d'Alene", literally translated as "Heart of an Awl." A term coined by early French traders in reference to the local Native Americans.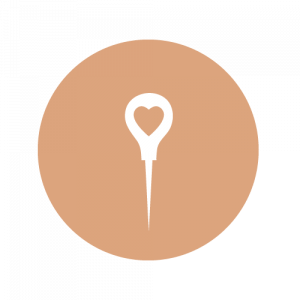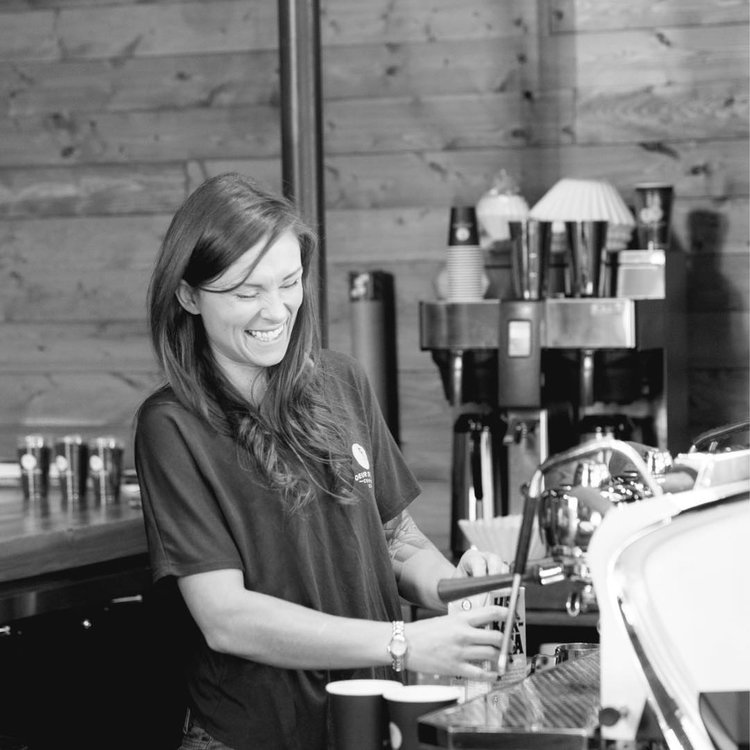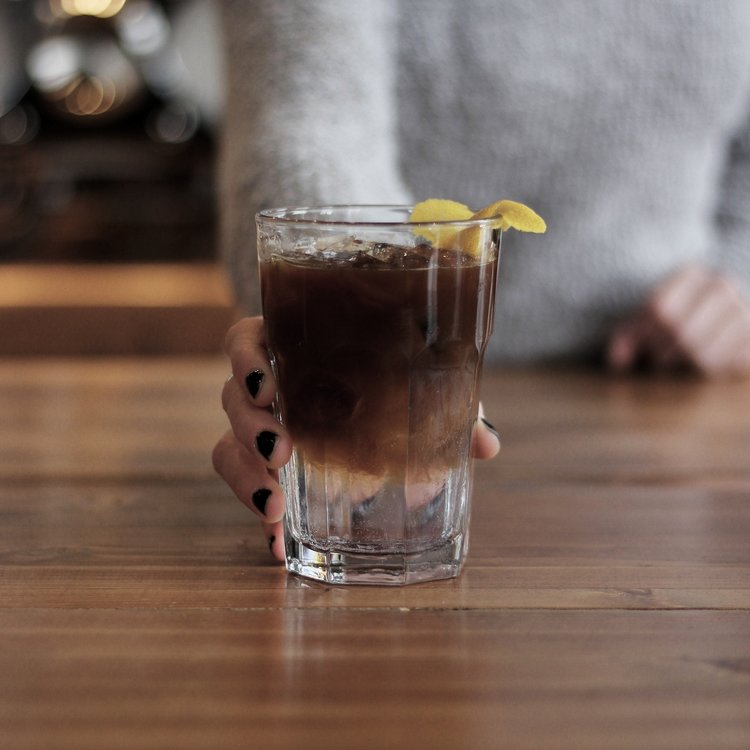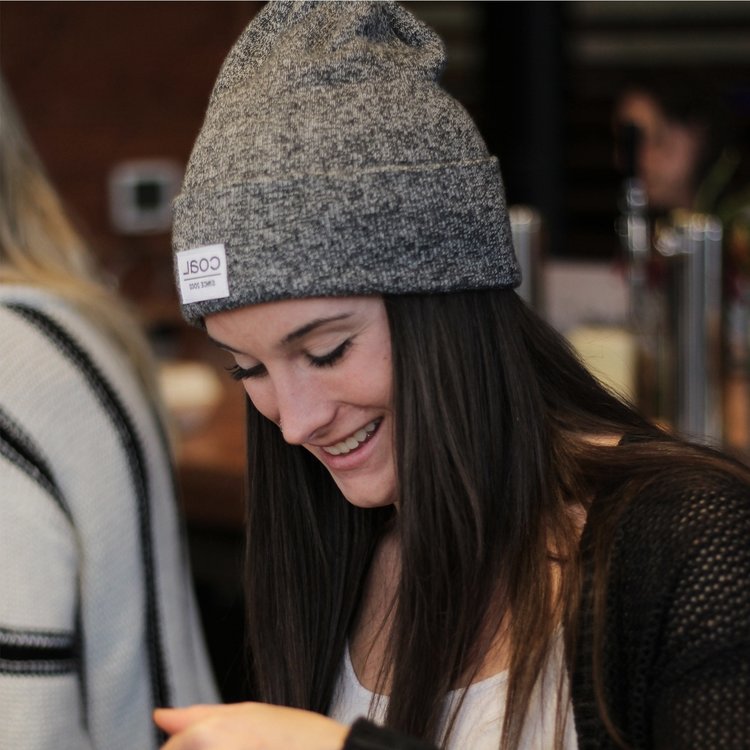 Monday - Friday
6am - 6pm