House roasted & Hand crafted
To provide a comfortable & creative atmosphere where people can gather to have great coffee and innovate. Our proceeds go directly back into the community to do good, sponsor innovation & give back to our baristas to enable them to truly make a career doing what they love.
We can acquire coffees from all over the world, depending on your budget and flavor preferences. We can also create custom blends specifically roasted to your liking.
Coeur d'Alene Coffee Company is the gateway to the Innovation Den in the Coeur d'Alene Idaho. Coffee and innovation have a long history together.
At Coeur d'Alene Coffee Company, 100% of our profits go back to the community to help sponsor innovation and the team that work in our shop, so that they can make a career out of doing what they love, serving you delicious coffee. We are so grateful to be apart of such a kind and giving community.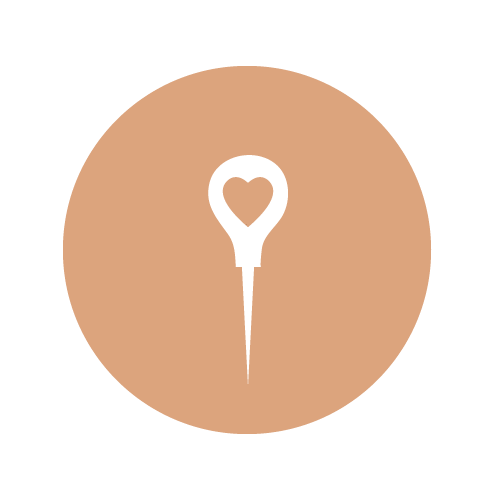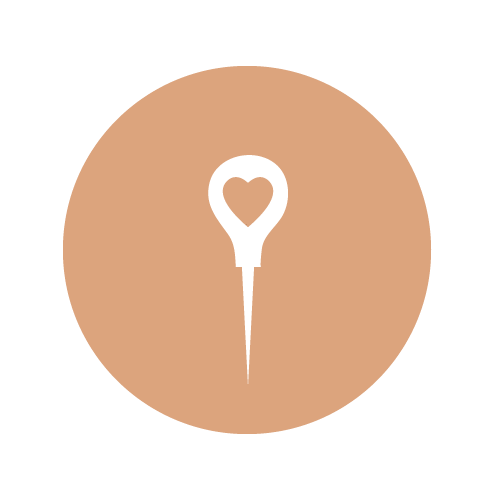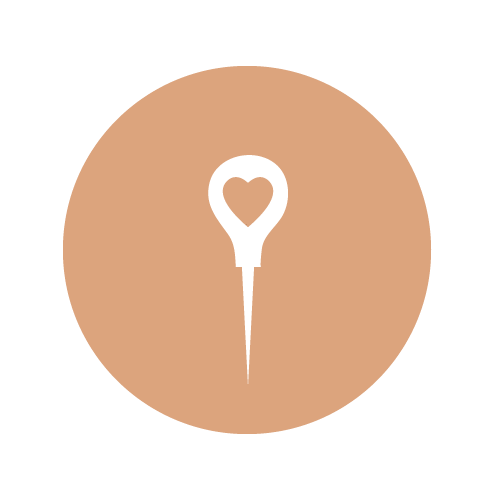 Monday - Sunday
6am - 5pm